Explore Stonewall Book Award Titles During LGBT History Month
Submitted by Megan McFarlane on Thu, 10/20/2011 - 17:15
Illustration:
October is Lesbian, Gay, Bisexual and Transgender History (LGBT) Month, an annual month-long observance of lesbian, gay, bisexual and transgender history, as well as the correlating history of the gay rights and civil rights movements.

Take an opportunity this month to talk to your children and teens about LGBT History Month and important LGBT figures and issues. You can start the discussion by reading the one of the winners of the American Library Association's Stonewall Children's & Young Adult Literature Award.

The award takes its name from the Stonewall Riots, often cited as the first time members of the LGBT community stood up to a government-sponsored system that persecuted sexual minorities. The event became the catalyst that started the Gay Rights Movement.

Stonewall Children's & Young Adult Literature Award winners: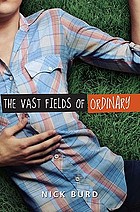 The Vast Fields of Ordinary
by Nick Burd (Young Adult)
Almost Perfect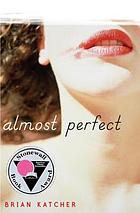 written by Brian Katcher (Young Adult)
Stonewall Book Award Children's & Young Adult Literature Award honor books: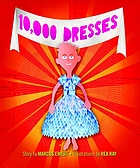 10,000 Dresses
by Marcus Ewert (Picture fiction)


The Boy in the Dress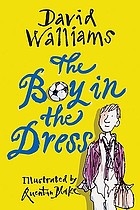 written by David Walliams, illustrated by Quentin Blake (Children's chapter)


D

addy, Papa and Me
by Leslea Newman and Carol Thompson (Picture fiction)
Freaks and Revelations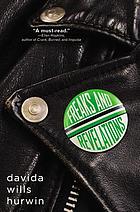 written by Davida Willis Hurwin (Young Adult)
G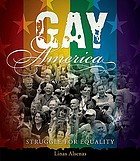 ay America: Struggle for Equality
by Linas Alsenas (Young Adult – non-fiction)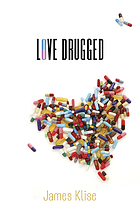 Love Drugged
written by James Klise (Young Adult)

Mommy, Mama, and Me
by Lesléa Newman, illustrated by Carol Thompson (Picture fiction)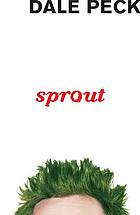 Sprout
by Dale Peck (Young Adult)


will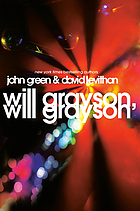 grayson, will grayson
written by John Green and David Levithan (Young Adult)


Additional educational resources can be found on the Equality Forum's LGBT History Month website. Resources include videos and biographical information of GLBT icons from all walks of life, including athletes, entertainers and political activists.

For more ideas about how you can use the resources at your library to teach and talk to your children about diversity and multi-cultural population, check the Connect with your kids @ your library family activity guide.